We share with joy this fantastic collection of some of the finest Animal Sculptures we discovered.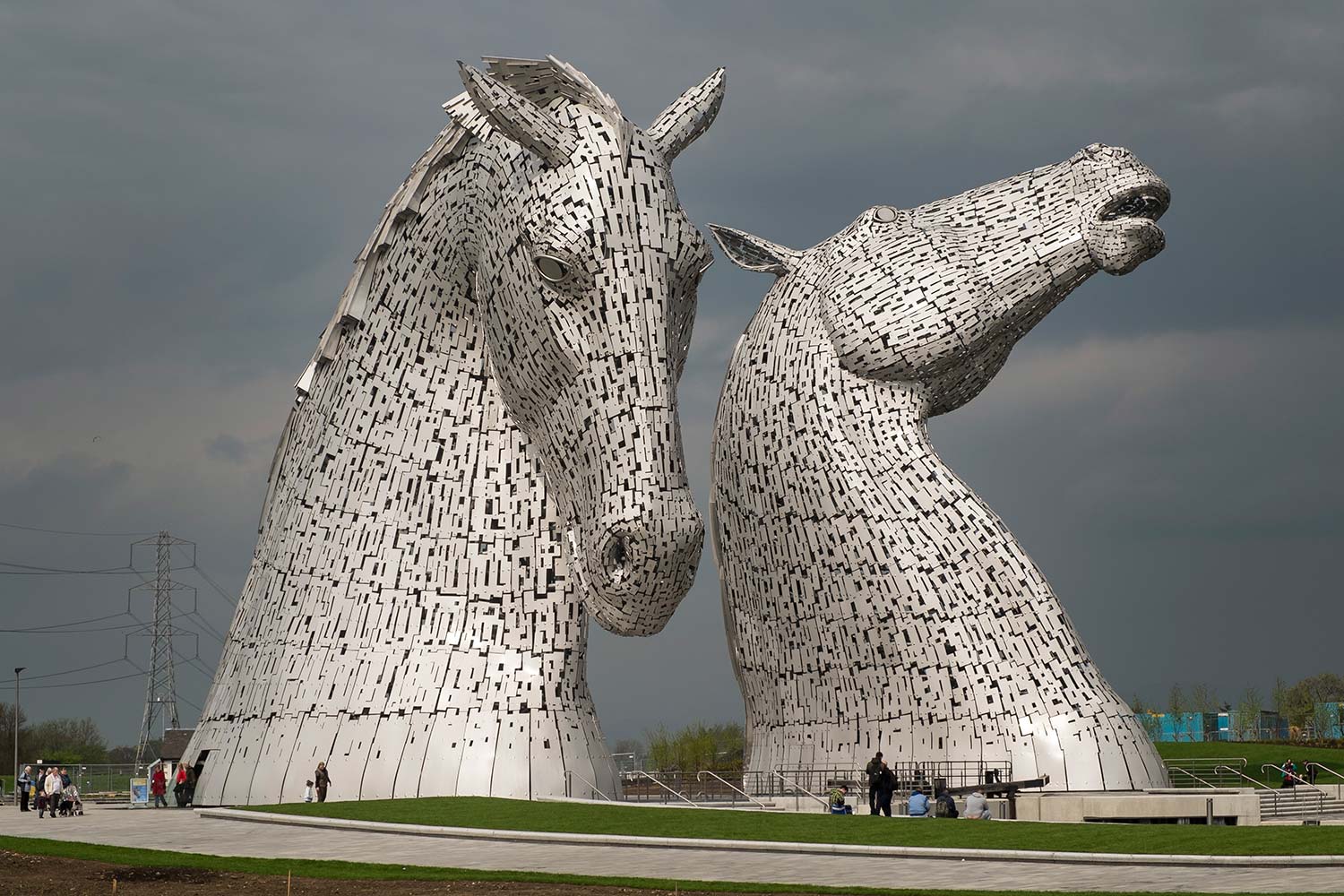 Artist: Andy Scott
Completed at the end of October after almost 8 years planning, and one year fabrication and assembly, The Kelpies now reach into the skies above Falkirk & Grangemouth in central Scotland. They are the largest works of art in Scotland, and the largest equine sculptures in the world. Equitecture.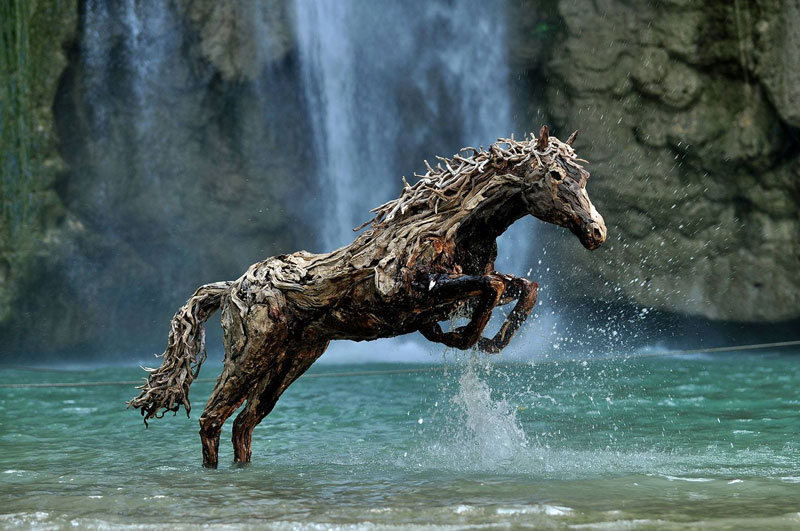 Artist: James Doran-Webb
His artworks made of driftwood are not only an aesthetic pleasure, but they also express a strong message about the life on our planet. Doran-Webb also noted, "I chose to sculpt animals as I have a great affinity for the animal spirit believing essentially that all living things share the bond of life and the struggle to exist."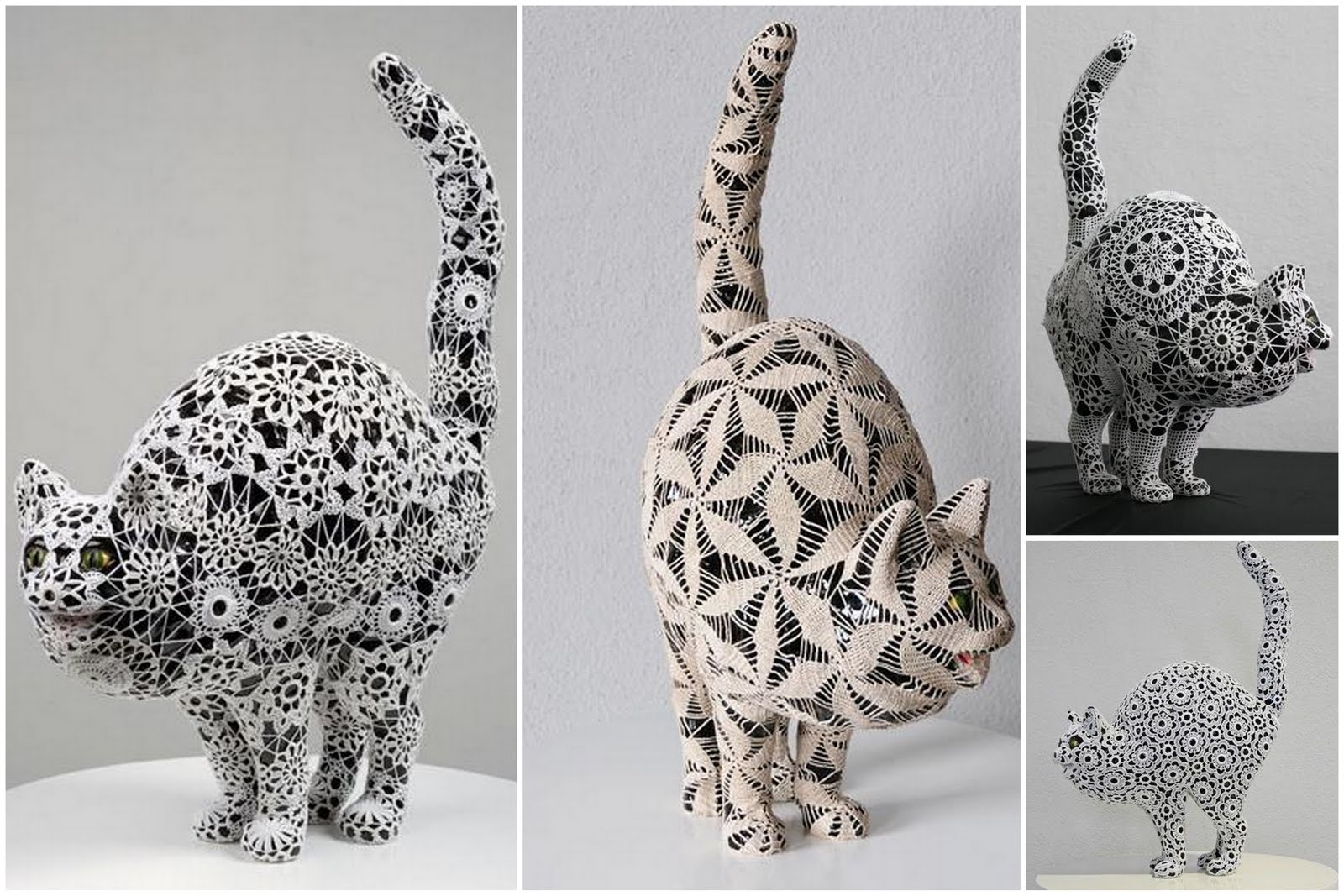 Artist: Joanna Vasconcelos
The artist uses traditional fibres in the form of crochet, over her animal sculptures.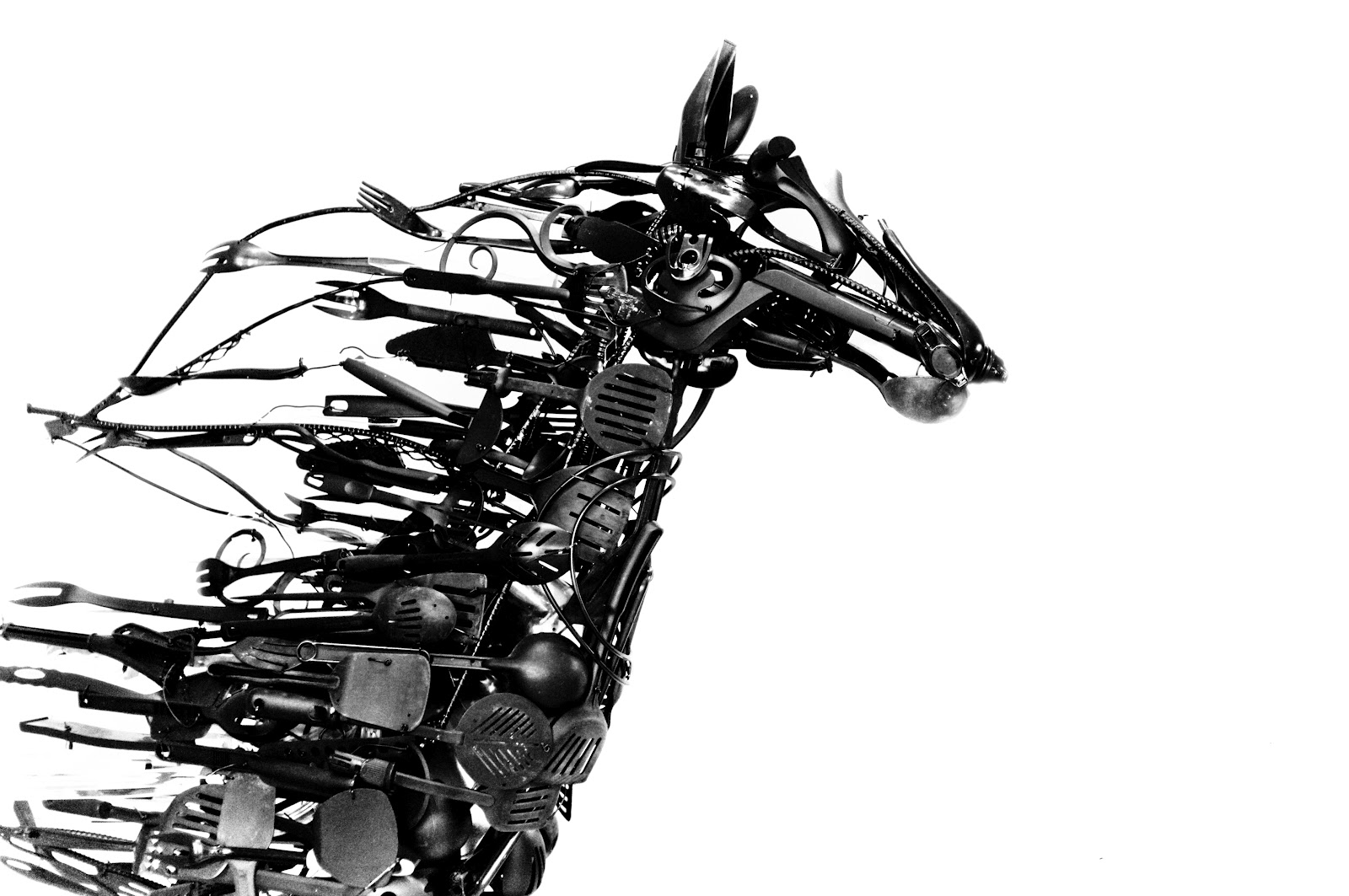 Artist: Sayaka Ganz
Using reclaimed plastic household objects as her materials, Ganz' recent sculptures depict animals in motion. Ganz collects most of her working material from dustbins and charity shops, and the rest is donated by friends and family. Ganz uses various forms of thrown away plastic, from cutlery to sunglasses and baskets, and sorts them into many different colour groups. Then she ties every piece of plastic to a wire armature, until she achieves the shape she first envisioned.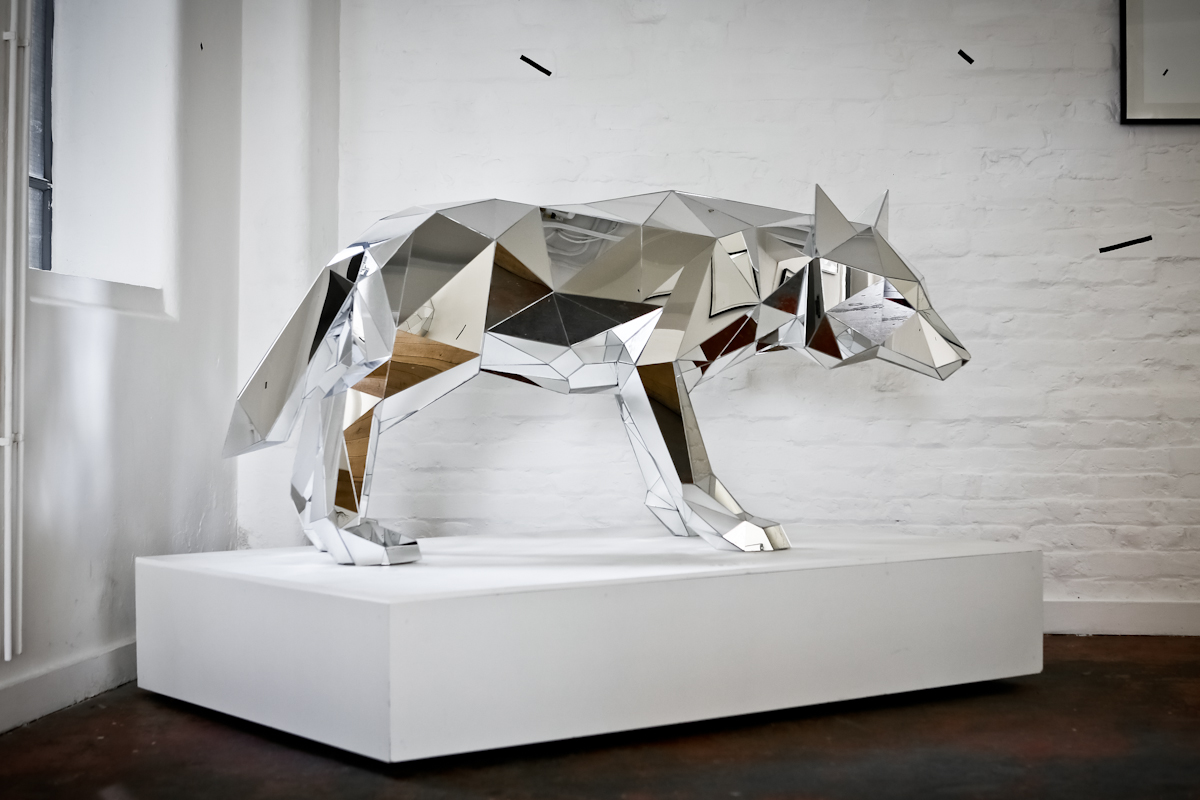 Artist: Arran Gregory
Constructed using flat geometric mirrored pieces, this full-body wolf of the exhibition title is the third sculpture from Gregory's Mirrored Animal Collection. The creases and edges really give the works an icy, cracked effect, which the artist says examines themes of primitiveness in nature.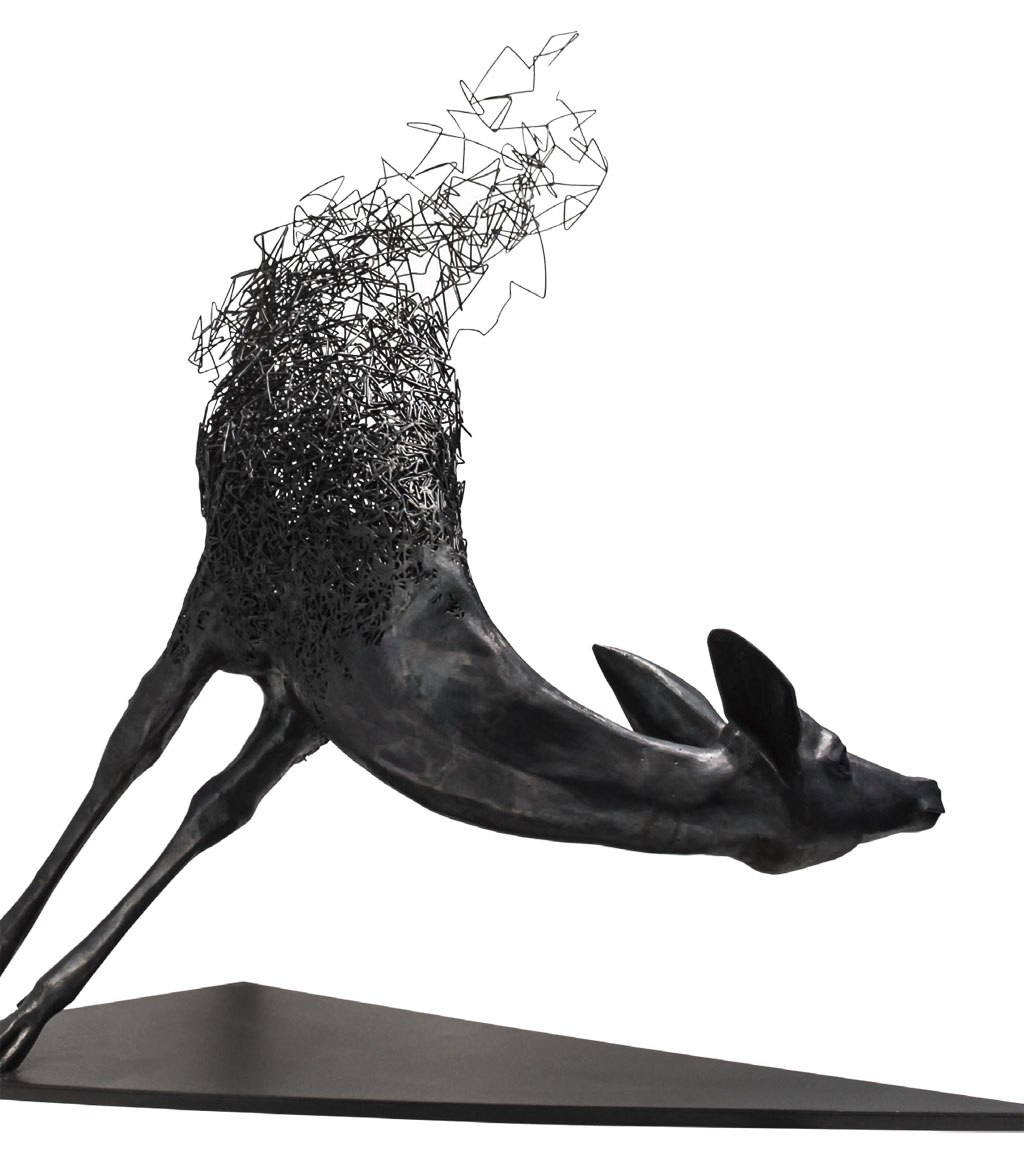 Artist: Tomohiro Inaba
Though made from solid iron wire, many of his sculptures appear freely woven. Their foundation is an anatomically correct solid form but it shoots off in incredibly complex tangles of steel wire that manifest themselves like violent pencil scribbles.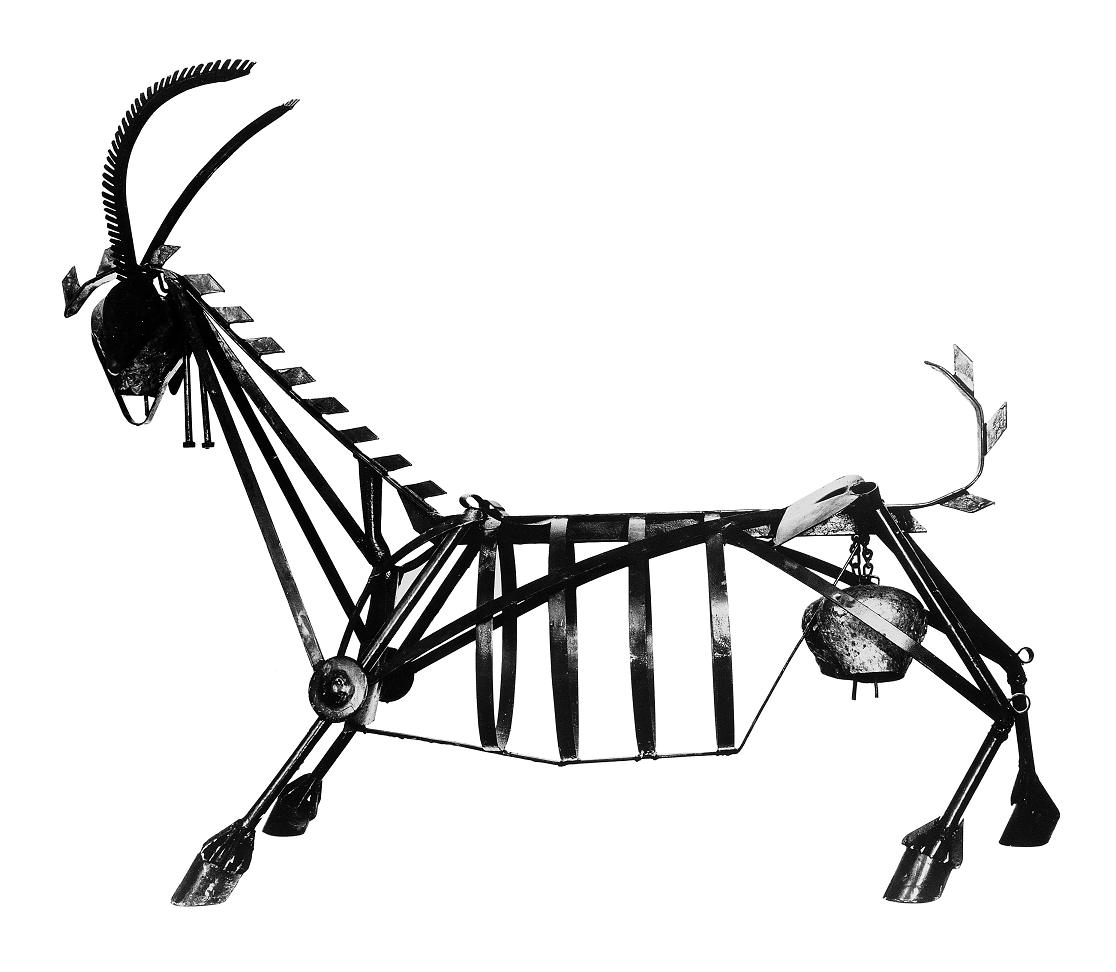 Artist: Natalia Mela
Natalia Mela worked first in marble and stone, and in the late 1960s, when she returned from Paris, she started using metal, adopting the lessons of abstract art. She draws  her subjects from the natural world, birds and animals – roosters, rams, bulls, goats, pigeons – and from Greek mythology.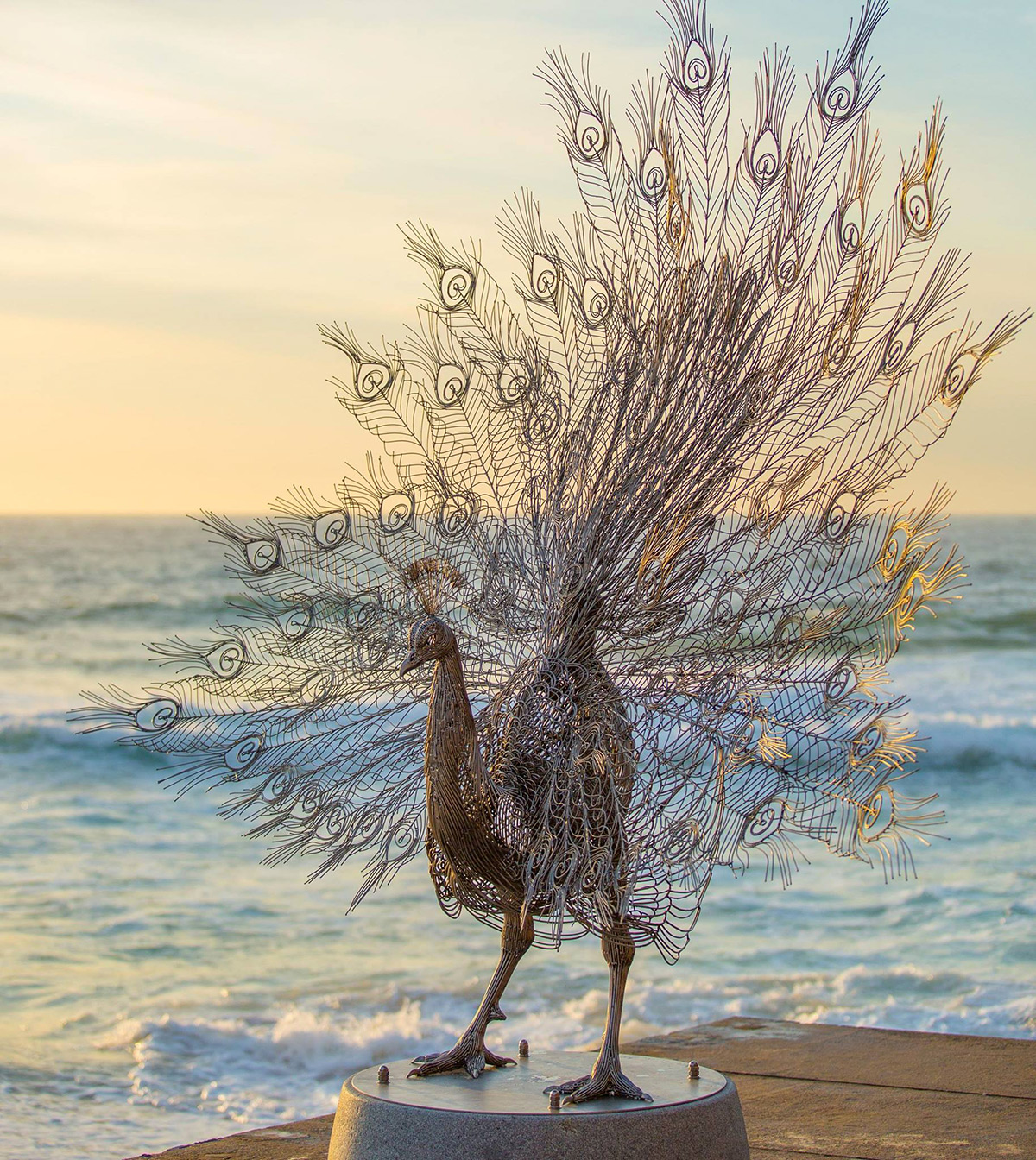 Artist: Byeong Doo Moon
'Our memory in your place' by Byeong Doo Moon was displayed during the 2014 Sculptures by the Sea exhibition at Tamarama on October 23, 2014 in Sydney, Australia.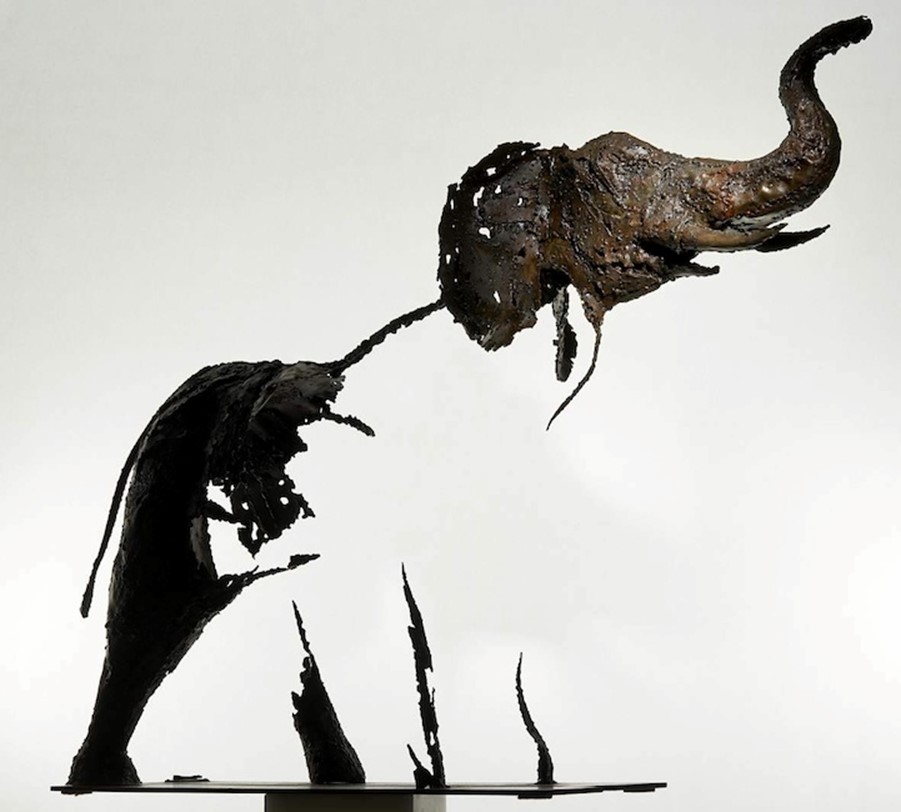 Artist: Pascal Chesneau
Artist Pascal Chesneau waswon the David Shepherd Wildlife Foundation 2014 Wildlife Artist of the Year award for his stunning Transparence Elephant sculpture (see below, at the end of this post). The French sculptor used his trademark material, recycled metals, to create the piece. The elephant was once a hood of a car and now represents the strength and transience of an elephant in the wild. Like all of his vanishing sculptures, the artwork is missing major pieces from its body.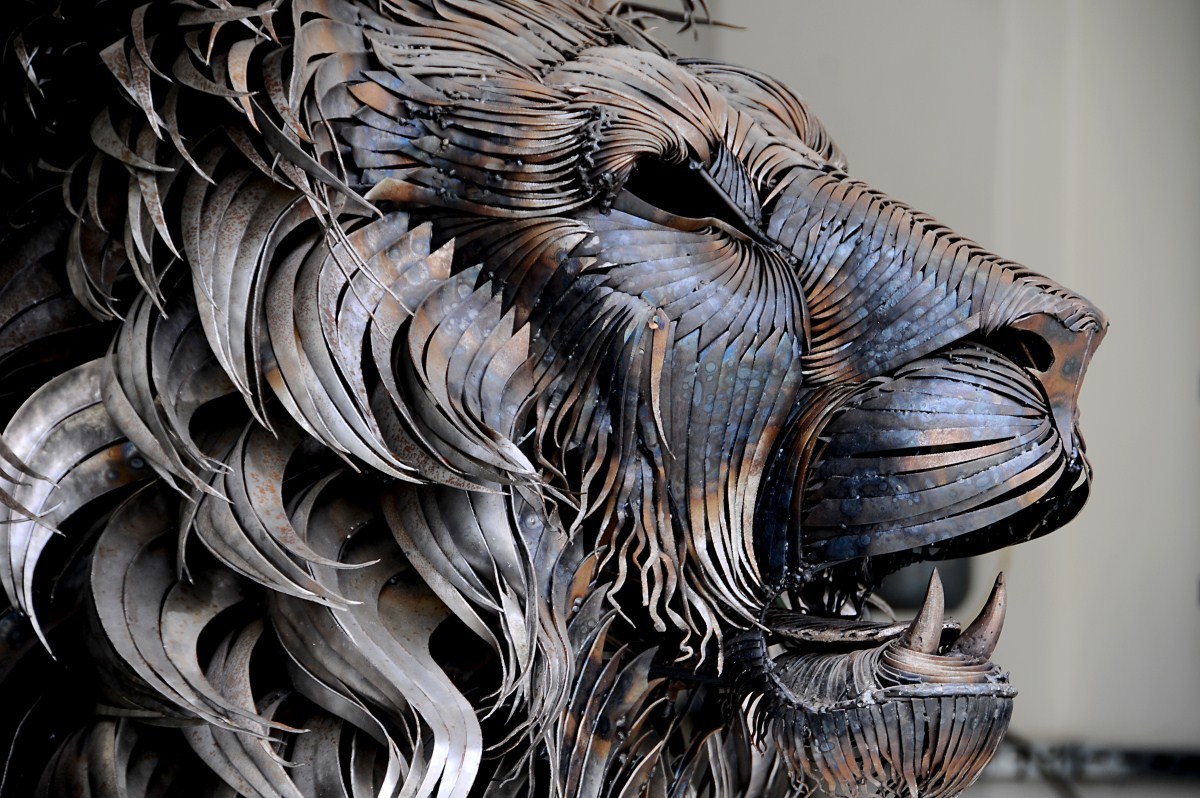 Artist: Selçuk Yılmaz
Selçuk Yılmaz managed to transform thousands pieces of metal into a majestic lion sculpture, named: Aslan (Turkish for Lion). The artwork took nearly a year of work and involved hand-cutting and hammering of each individual metal piece. The final work weighs roughly 550 pounds (250kg) and is comprised of 4,000 pieces of metal.