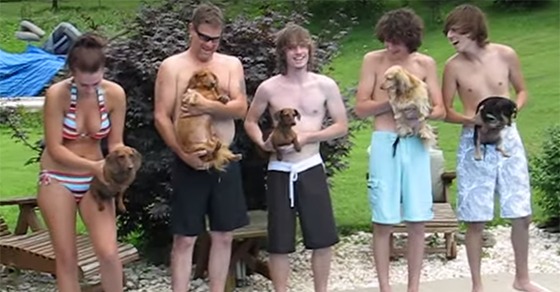 People or animals with long legs are usually the most likely to win  a swimming race, so what about a race where contestants are dachshunds?
The little fellas may have tiny legs and little bodies, but they're ready for their big moment and they're seem to like trying going fast!
Meet all the amazing racers and see who wins in the end!