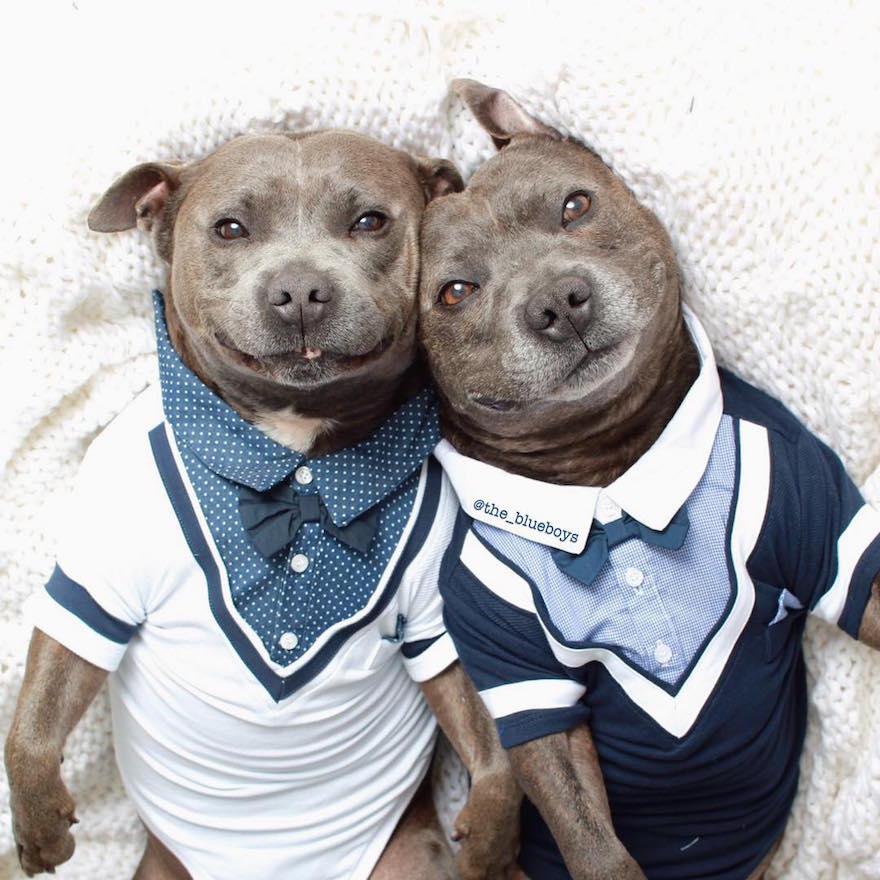 One Staffordshire Bull Terrier is cute enough, but when you have two Bull Terriers the cuteness meter is set to overload. Meet Darren and Phillip, the most adorable Bull Terrier brothers you've ever seen. The pair from Australia look and act just like brothers, but they are actually not related by blood.
Owner Jennifer McLean adopted the "Blueboys" one year apart, but the moment they met it was love at first sight. Ever since the two have been inseparable. They love doing everything together, from snuggling up for a nap to dressing up and playing house.
Their Instagram account the_blueboys has over 90,000 followers, just to prove how nonstop adorable these two Bull Terriers really are. If you follow along you are sure to have your day made with the awesome photos and videos posted of the pair on a regular basis.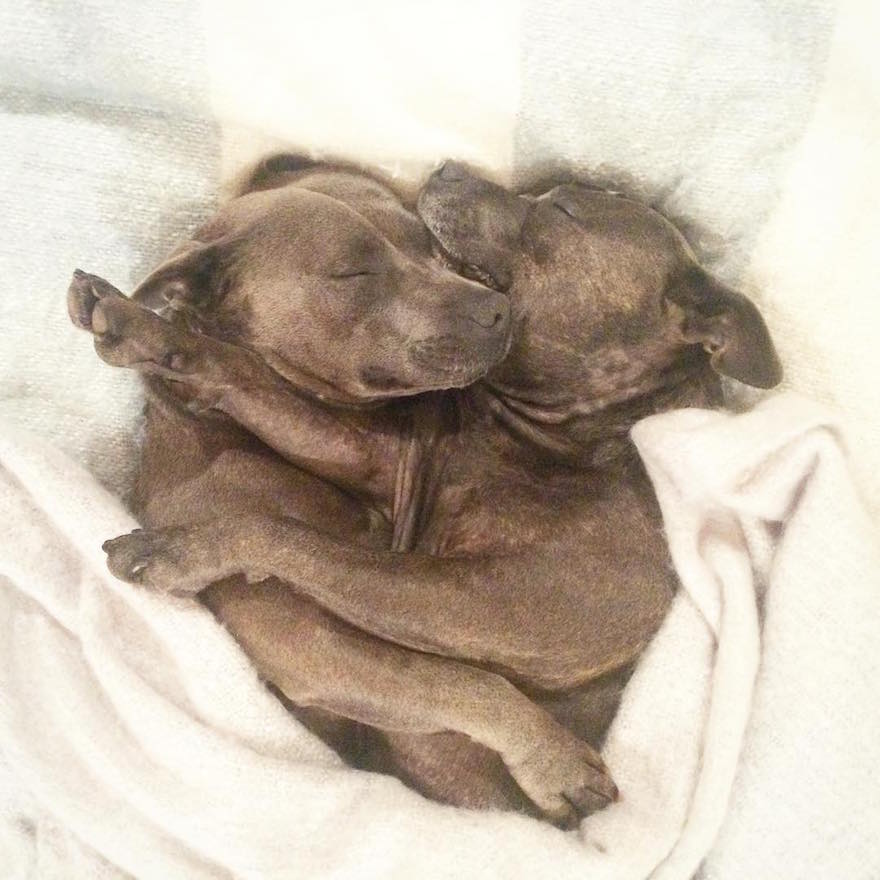 The adorable duo's owner writes on Instagram: "These smiles and these faces are my world."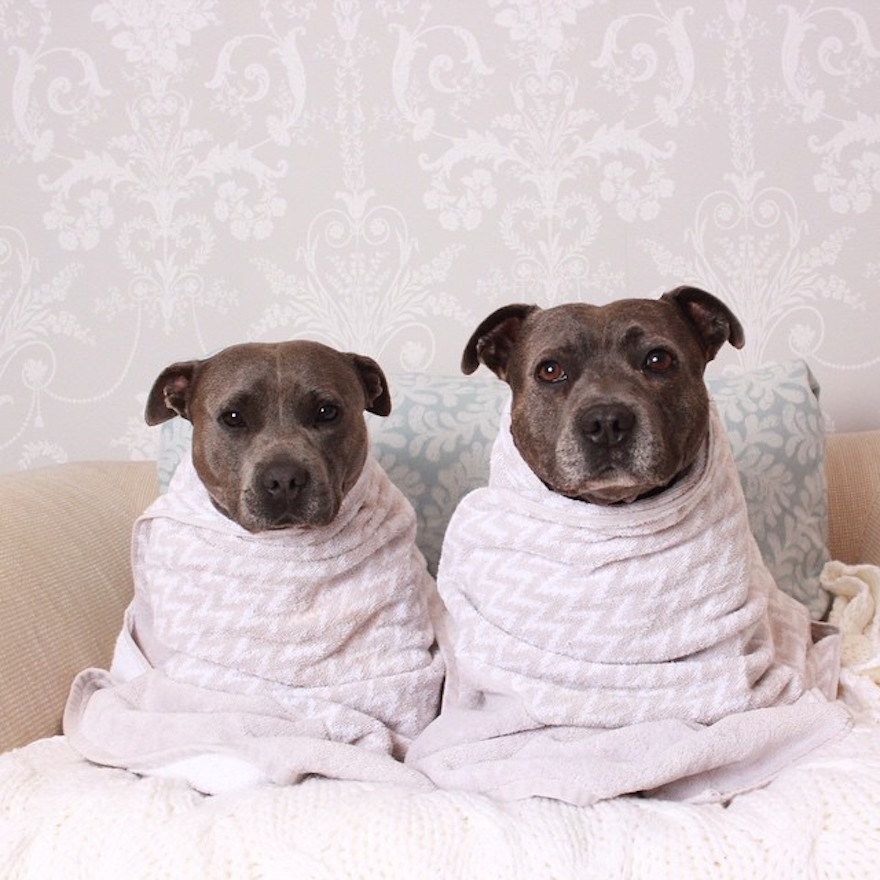 "OMG Mum don't you dare post that photo on Instagram!! We're practically naked."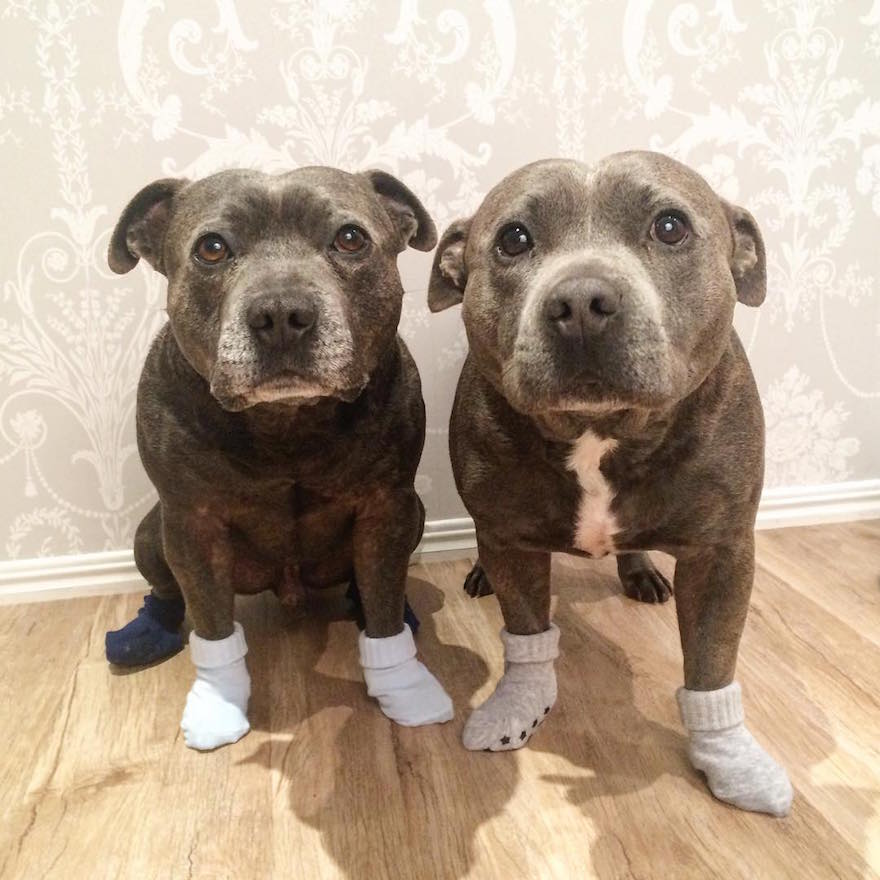 "It's no secret that we're a massive fan of doggies doing people things. Wearing PJ's has to be our favourite…"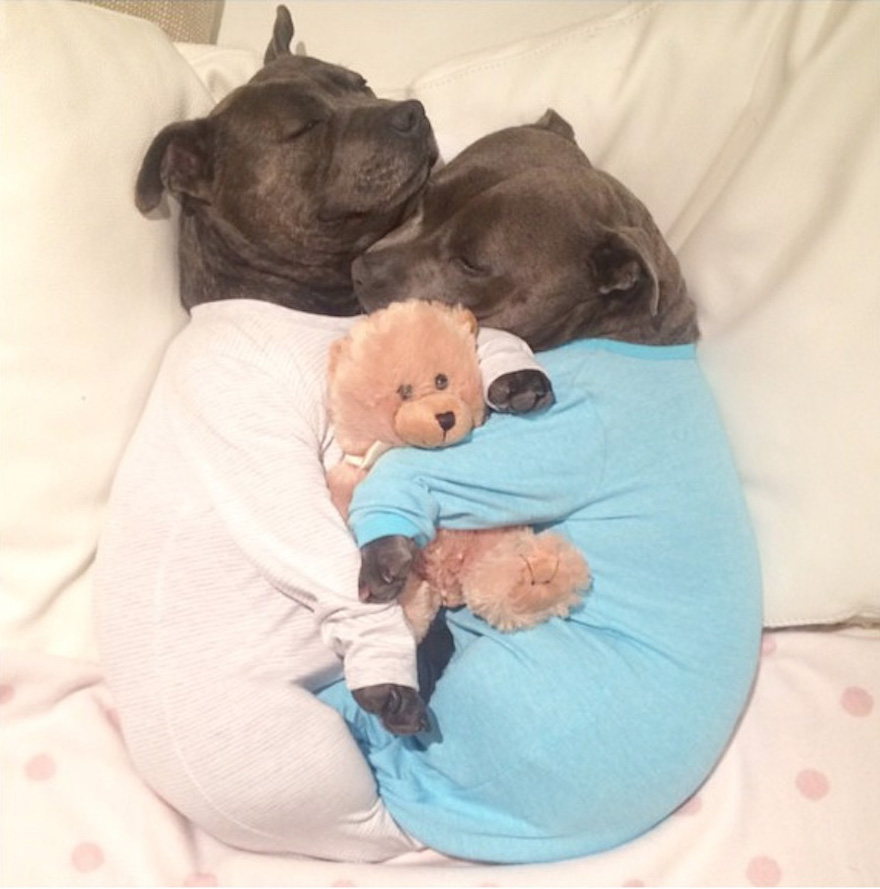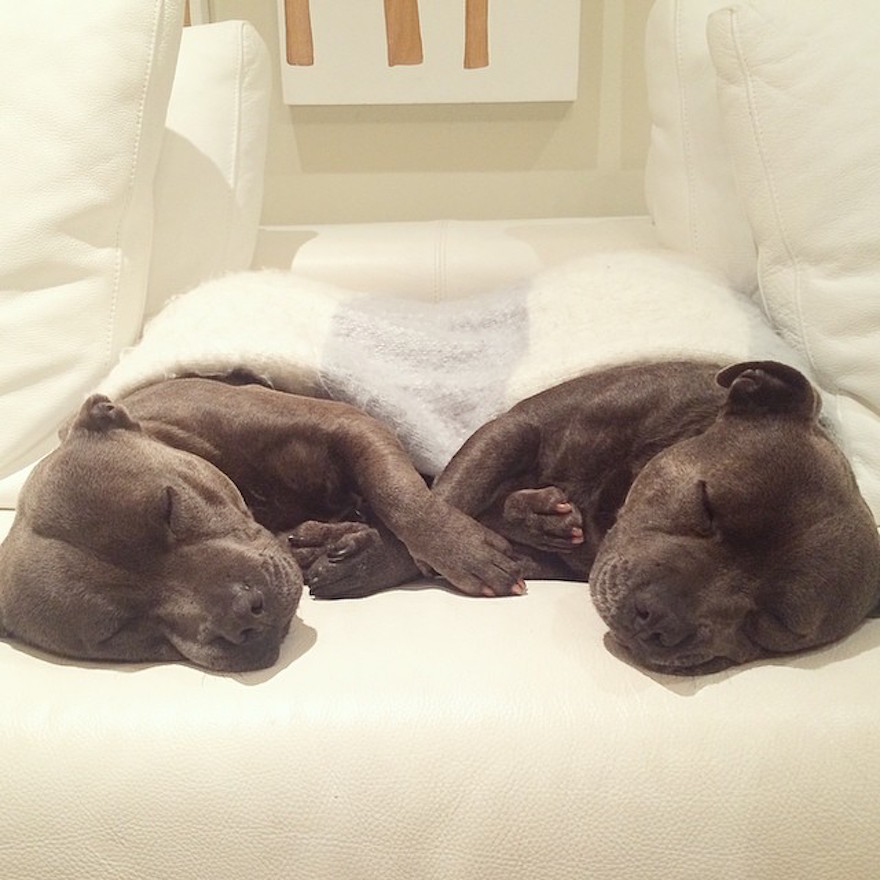 The true family photo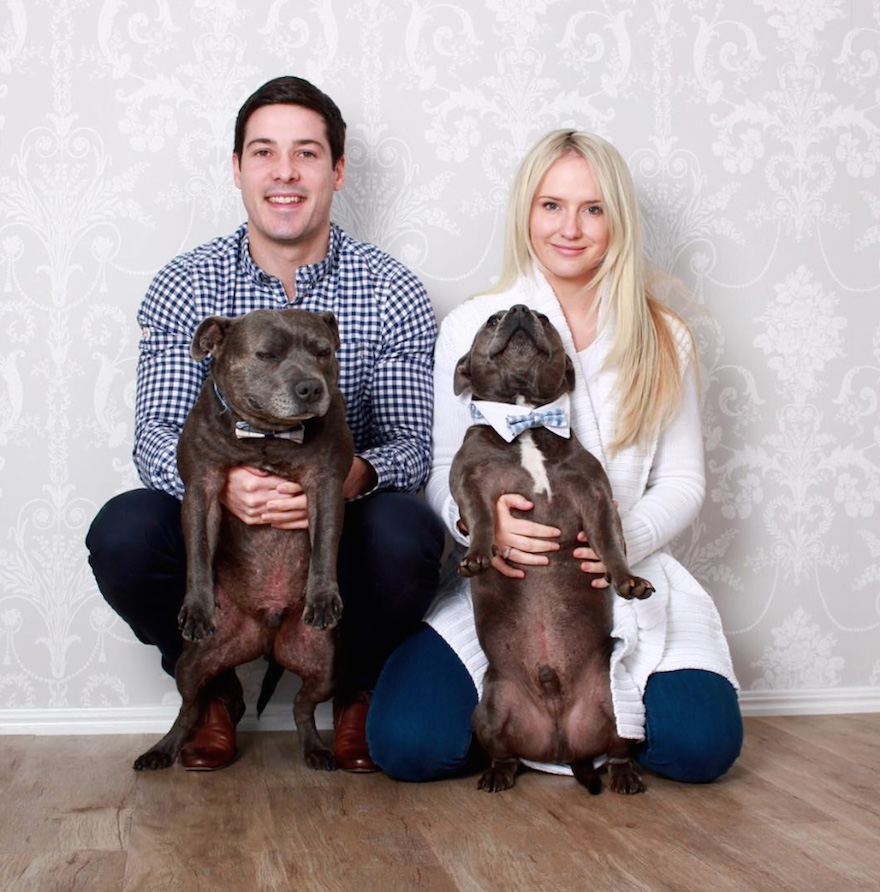 Happy birthday Mum…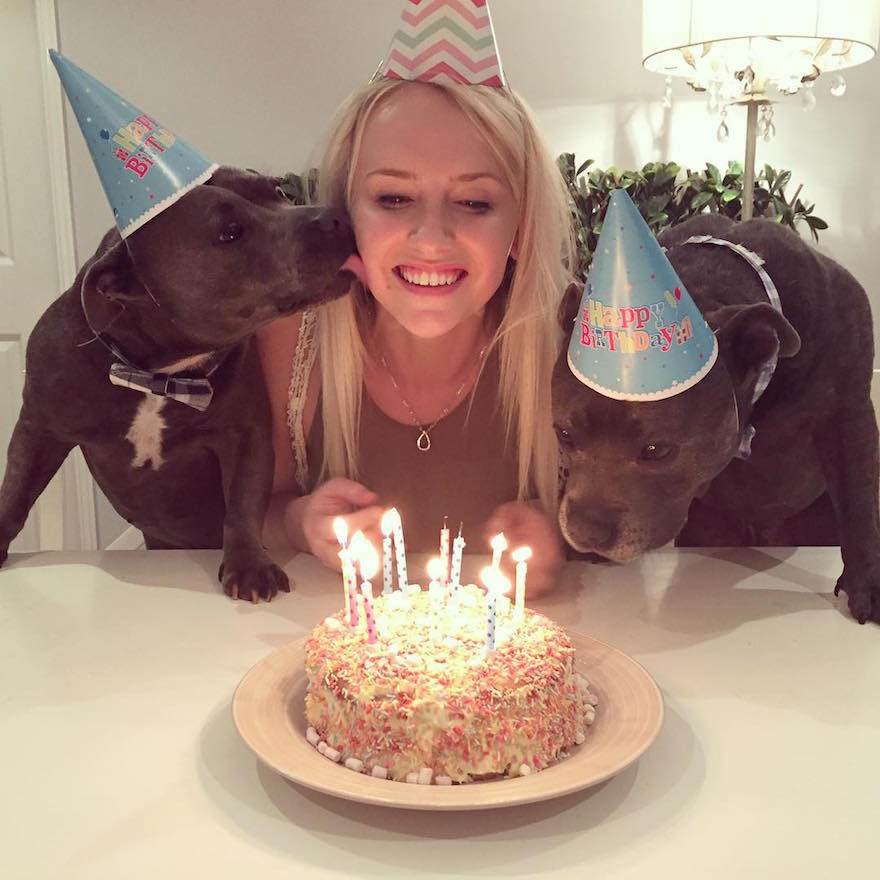 Peek-a-boo!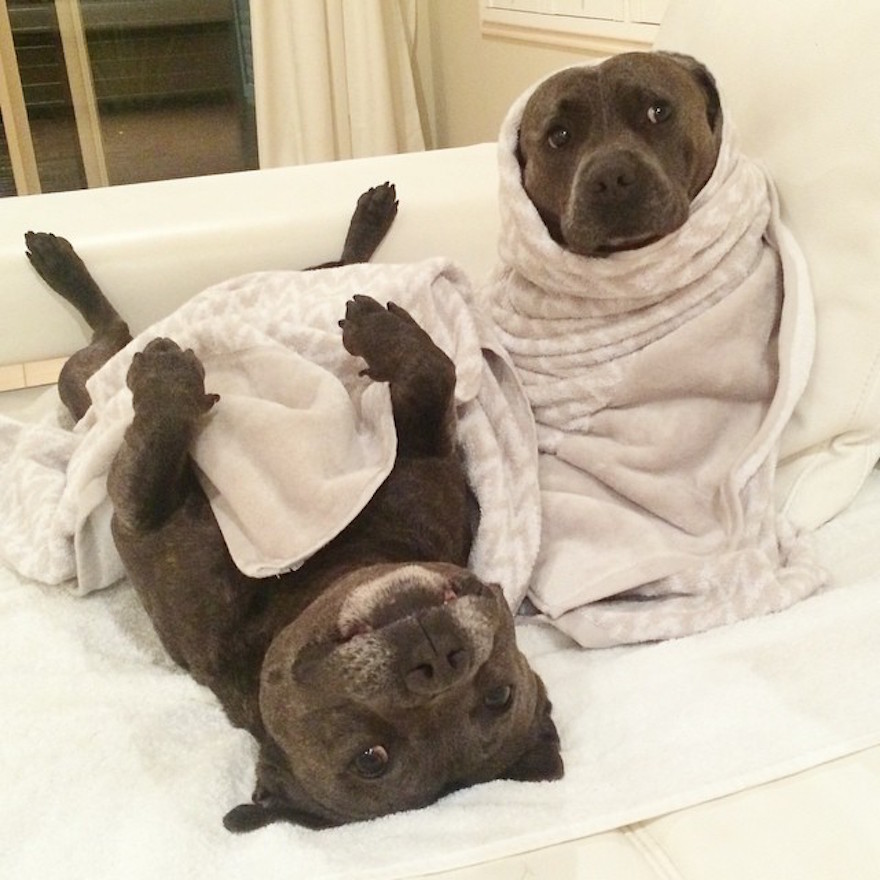 Singing in the rain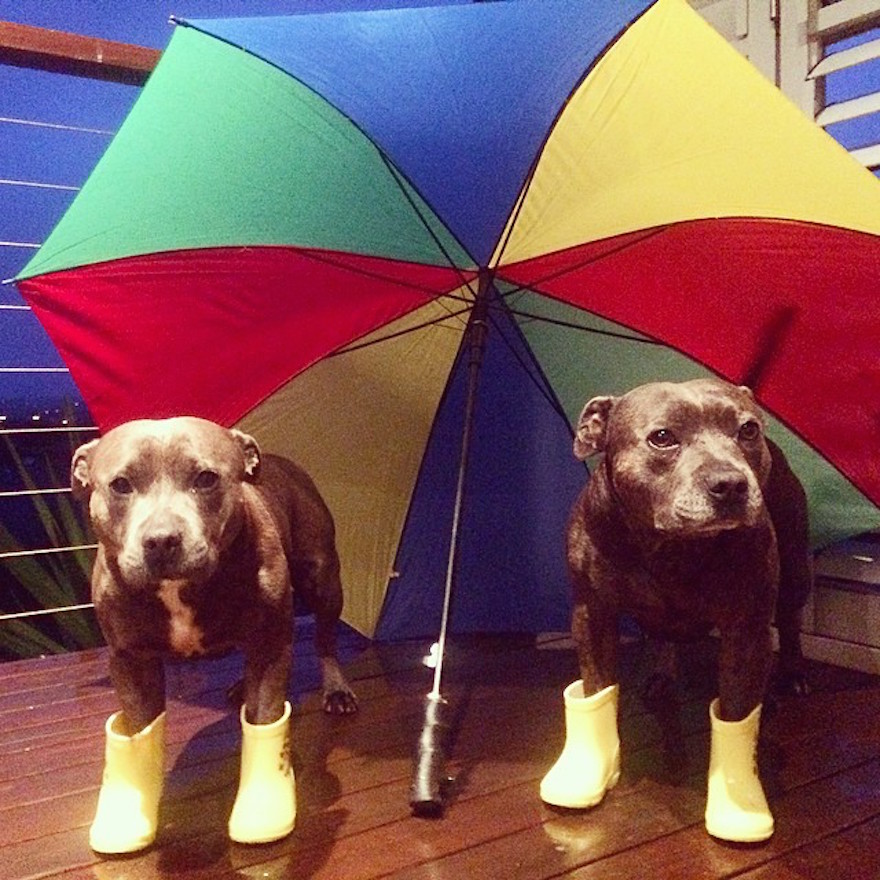 Enough for today,
Nighty-night, me lovelies!

Photo Credits: Instagram